Category:
Python
Wanna learn Python ? Curated articles on core python and frameworks like Django, Twisted, Flask…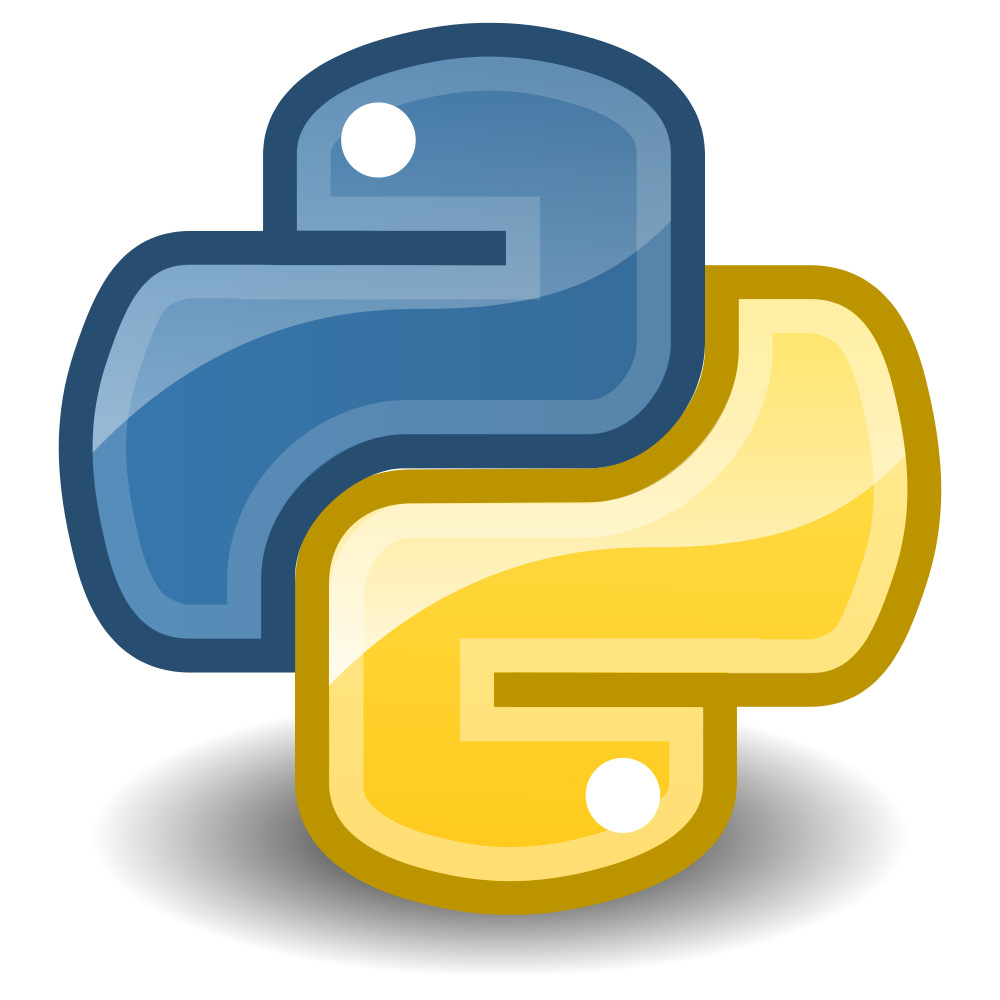 Introduction Have you tried automating any networking service ? During automation (especially […]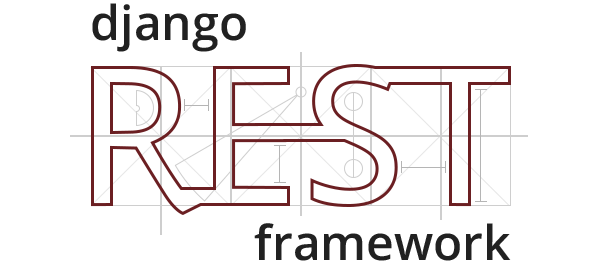 Introduction Django Rest Framework a.k.a. DRF is now the de facto tool […]

Does Flask seem too minimal for lager projects ? Let's build ideal flask application structure for your next larger project in just few minutes.